Case Study
CiiVSOFT
CiiVSOFT is a small but fast-growing recruitment software developer, based at Sci-Tech Daresbury, with a passion for helping to change recruitment through the creation of innovative technology.
CiiVSOFT builds software tools which automate recruiting tasks, save costs, time and improve the efficiency of recruitment processes.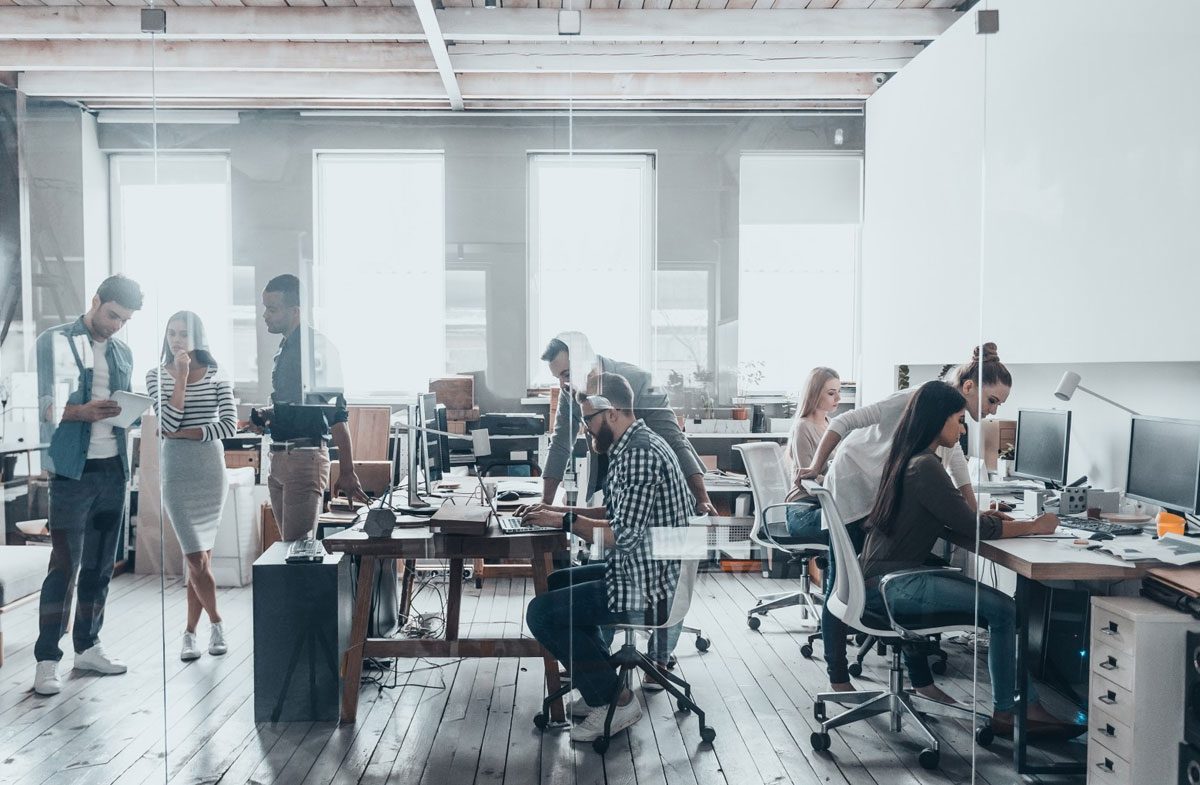 Approaching LCR 4.0
CiiVSOFT considered exploring the potential of social media analytic services contained within the IBM Watson platform, to build new tools for application in human resources and recruitment.
This data analytics platform could also be used commercially with corporate clients to optimize matching job candidates to roles, as part of their mission to change and improve recruitment.
Partner Support
The Hartree Centre aimed to implement the IBM Watson personality insights technology, in a proof of concept application, that could be used to demonstrate the capability of the data analytics platform to CiiVSOFT.
The delivery partner then provided programming and data analysis support to develop a proof of concept application, and implement it within the existing CiiVSOFT IT infrastructure.
Results
CiiVSOFT now has a working prototype of an application that enables the use of IBM Watson to integrate social media into their candidate selection pipeline. In addition to this the company can also demonstrate CiiVSOFT's ability to leverage new technologies in data analytics to deliver a competitive advantage in the recruitment industry.
The proof of concept software delivered through this project provided the flexibility to integrate various data sources to enable profiling of both job seekers and employers in order to deliver a successful recruitment process for their clients.
Working to the Future
CiiVSOFT hope this support will enable their business to take advantage of a variety of data which will enhance their ability to provide additional insights around candidates who apply for job opportunities with their clients.
Since engaging with LCR 4.0, CiiVSOFT has been able to implement elements of the IBM Watson platform in a proof of concept data analysis software that can be used to demonstrate their technical capability to potential clients as well as the capability to leverage new technologies and non-traditional data sources which provide additional insights into candidates involved in a recruitment process.
CiiVSOFT has taken elements learned from the project to successfully develop a beta stage personality profiling module into its end user recruitment software platform which is currently being trialled by some key clients.
The access to research, development and technology resources provided through the LCR4.0 initiative is fantastic and something which any SME should consider seriously. The support provided by Stephen and the team at STFC Hartree Centre and the outcomes of the project exceeded our expectations. We're really looking forward to continuing our collaboration in 2018.

Adam Butwilowski of CiiVSOFT