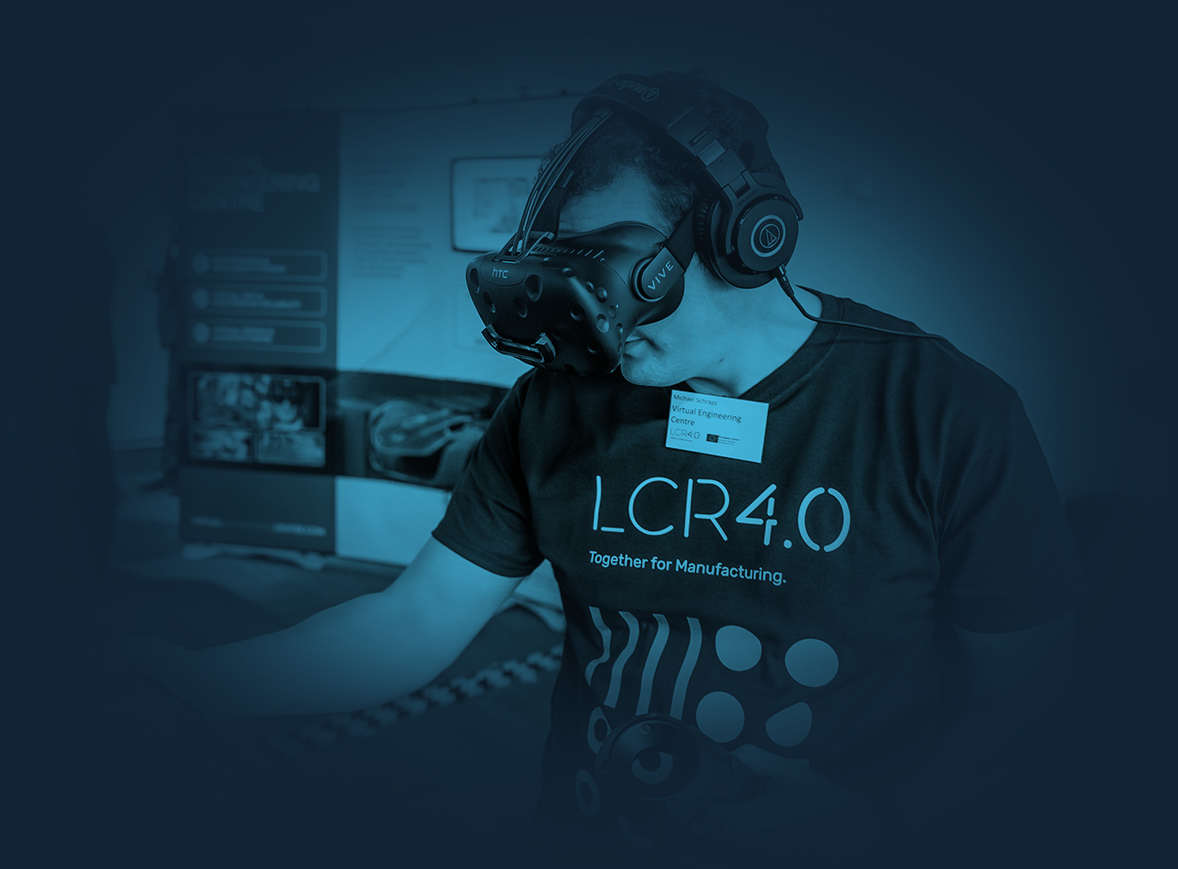 About
We are LCR4 is a group of partners and their specialist facilities and expertise that support SMEs and supply chains to adopt the right digital technologies to gain competitive edge.
Through regional fully funded projects, SMEs across the North West, from manufacturing and beyond can access bespoke support in developing their digital strategies, digital supply chains and help in adopting the right digital tools to their business to enhance productivity and confidence within their industry.
Active project

LCR4.0 HOLISTIC will deliver the first Liverpool City Region wide digital supply chain ecosystem for SMEs
More info
Past projects

LCR 4.0 was instrumental in transforming Liverpool City Region's manufacturing sector through digital innovation. As part of the programme, financed by the European Regional Development Fund, businesses had access to the expertise, technology and collaboration opportunities they needed to boost productivity and drive innovation.
More info


LCR4 START was an innovative initiative, supporting Liverpool City Region SME businesses develop their DIGITAL STRATEGY
More info