We

are

LCR

4.0

Shaping

the

industry

of

tomorrow
A collective network of expertise, supporting SMEs and supply chains to adopt the right digital technologies to gain competitive edge.
Past projects

LCR4.0 HOLISTIC helped to deliver the first Liverpool City Region wide digital supply chain ecosystem for SMEs
More info


LCR 4.0 was instrumental in transforming Liverpool City Region's manufacturing sector through digital innovation. As part of the programme, financed by the European Regional Development Fund, businesses had access to the expertise, technology and collaboration opportunities they needed to boost productivity and drive innovation.
More info


LCR4 START was an innovative initiative, supporting Liverpool City Region SME businesses develop their DIGITAL STRATEGY
More info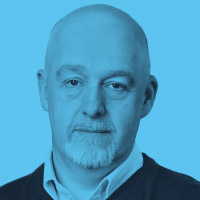 Technology is changing the way we make and produce goods globally. Liverpool City Region innovation players have collaborated to embrace Industry 4.0 and create a community of businesses to seize the opportunity with the support of LCR 4.0, a part ERDF funded business support programme.

Dr Andy Levers, Technical Lead for LCR 4.0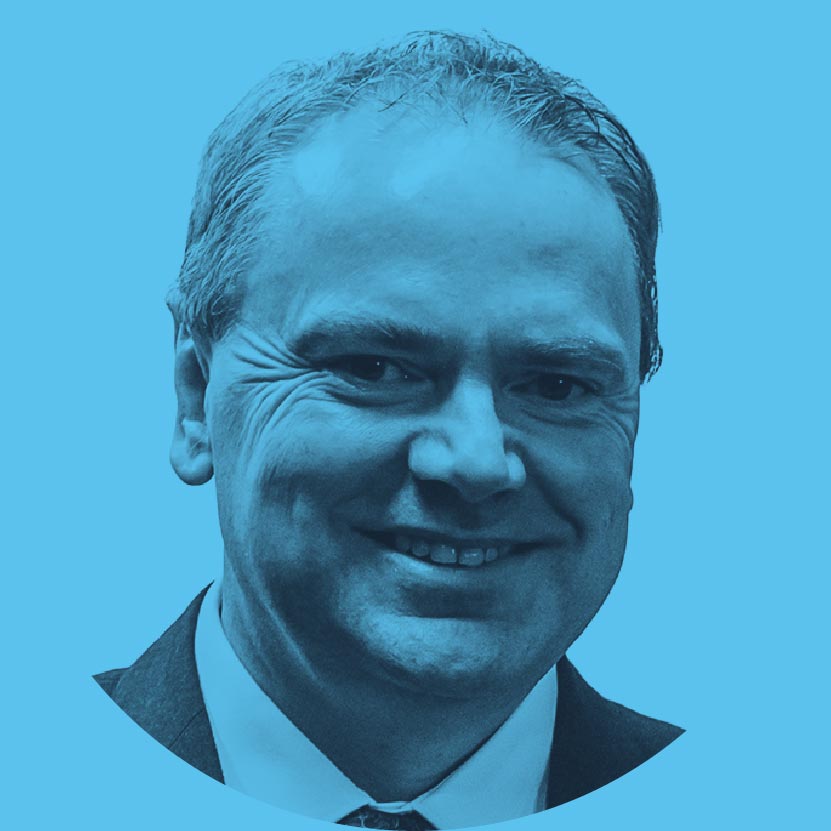 The LCR 4.0 programme has been instrumental in changing the way we thin about and do manufacturing here in Liverpool City Region. The results of the programme speak for themselves – particularly given the growth its supported and the number of jobs it's helped to create for the region. The legacy of the programme will undoubtably live on and inspire other manufacturing businesses to realise their Industry 4.0 aspirations.

Simon Reid, Head of Advanced Manufacturing, Growth Platform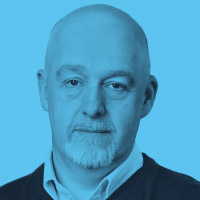 Technology is changing the way we make and produce goods globally. Liverpool City Region innovation players have collaborated to embrace Industry 4.0 and create a community of businesses to seize the opportunity with the support of LCR 4.0, a part ERDF funded business support programme.

Dr Andy Levers, Technical Lead for LCR 4.0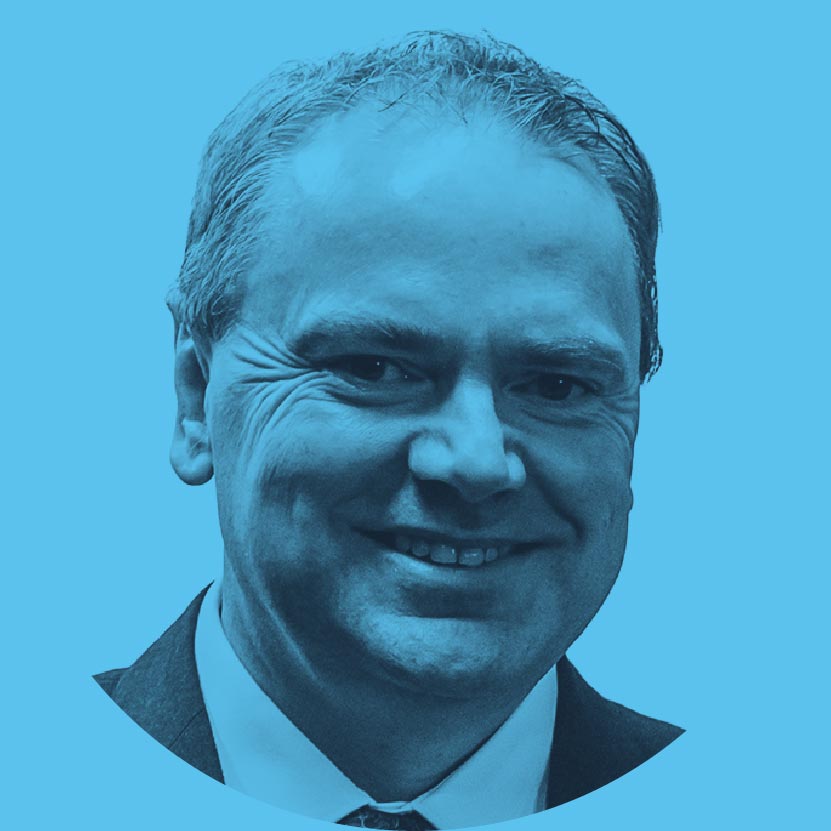 The LCR 4.0 programme has been instrumental in changing the way we thin about and do manufacturing here in Liverpool City Region. The results of the programme speak for themselves – particularly given the growth its supported and the number of jobs it's helped to create for the region. The legacy of the programme will undoubtably live on and inspire other manufacturing businesses to realise their Industry 4.0 aspirations.

Simon Reid, Head of Advanced Manufacturing, Growth Platform