News
Meet

the

Team

Q

and

A:

Michael

Schraps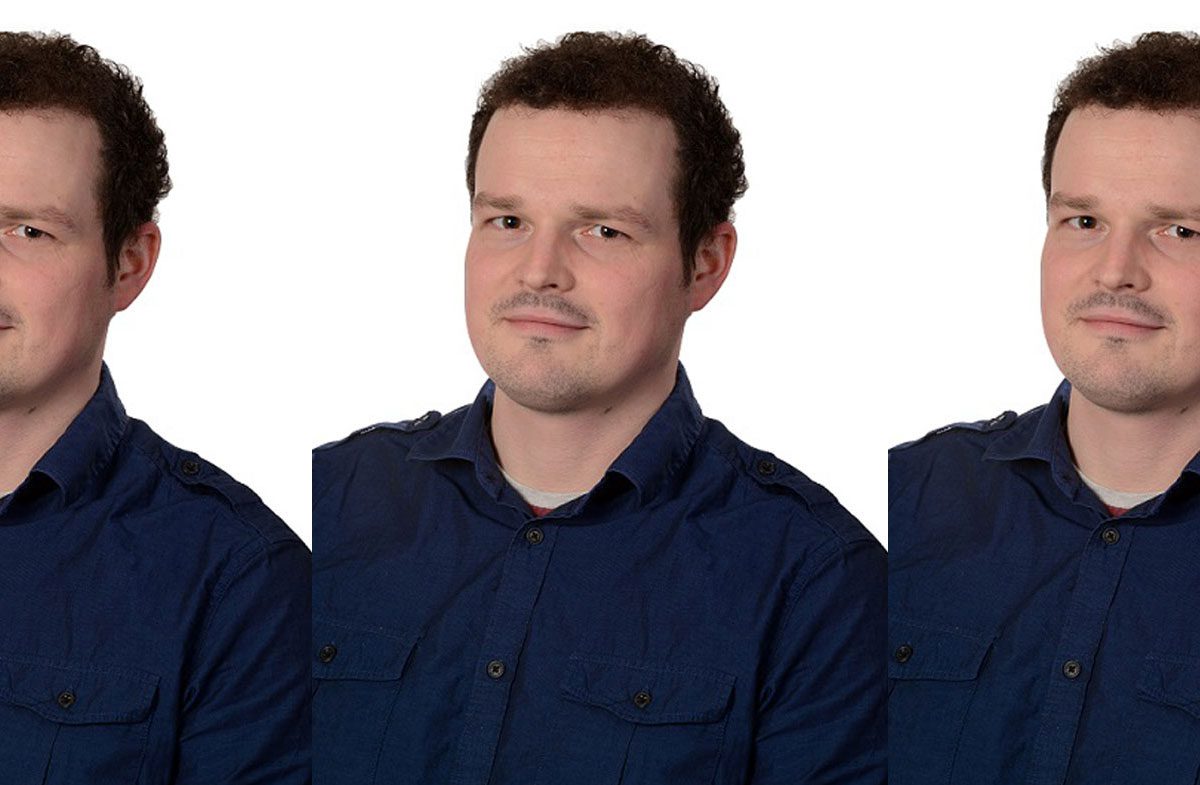 Name:
Michael Schraps
Company and role:
Virtual Engineering Centre (University of Liverpool)
LCR 4.0 Programme Manager
What is your connection to LCR 4.0?
As Programme Manager for LCR 4.0 I was involved in setting up processes and procedure for the project. I make sure that deliverables are being met and coordinate communication between the partners and various groups within the project. I also engage with SME's as I have a manufacturing background. It is actually quite exciting to learn more about the businesses, their products and ideas. Occasionally, I work on smaller projects around factory layout and process optimisation.
How would your work colleagues describe you?
Hard working, motivated and committed.
What has been your proudest achievement during your time on the project?
It makes me proud to see the impact we create with the support we provide to local SME's. Various businesses have launched new products already or even employed new members of staff. It is a privilege to be part of their success story.
What advice would you give to start-ups/SMEs in the Liverpool City Region?  
Industry is transforming rapidly to the digital age (4th industrial revolution). Businesses that don't start to look at the implementation of industry 4.0 technologies will struggle in 5 years' time. Therefore, I recommend all businesses that are unsure about what industry 4.0 is and what it means to their business to get in contact with LCR 4.0. We can help you taking the first step in the right direction.
What's been the most important innovation you've witnessed in your lifetime?
The internet (www), it completely changed the way we work and interact with each other. So many technologies wouldn't exist without the internet. It makes our lives a lot easier.
What do you think the 'next big thing' in the Liverpool City Region is?
I think that robotics and Internet of Things (connected and intelligent devices) in combination with Artificial Intelligence (AI) will dominate the Liverpool City Region in the next decade.
Tell us something about yourself that might surprise us:
I was county champion in table tennis, playing doubles with my brother when I was 10.