News
LCR

4.0

lands

in

the

House

of

Commons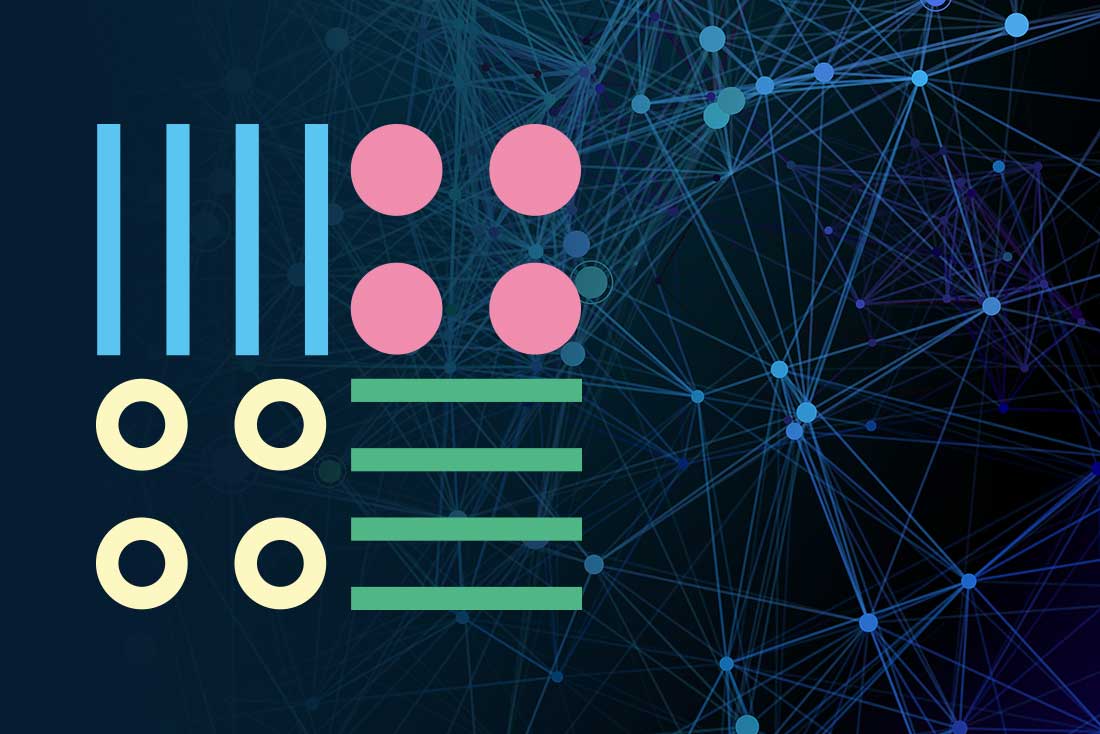 LCR 4.0 is a regional ERDF funded project which aims to support local manufacturing SMEs to develop new products and processes through the adoption of Industry 4.0 technologies. The partners involved, Virtual Engineering Centre (University of Liverpool), Liverpool John Moores University, Sensor City, Hartree Centre and the Liverpool City Region Local Enterprise Partnership (LEP) are using their specialist skills, offering knowledge transfer and support to help SMEs transport themselves into the fourth industrial revolution.
On Monday 20th March 2017, at the House of Commons, keynote speaker and guest of honour Chancellor of the Exchequer The Rt Hon Philip Hammond MP will launch the official 4IR (4th Industrial Revolution) strand of the manufacturing All Party Parliamentary Group (APPG).
Simon Reid of the LEP has been invited to attend this prestigious event where he will be discussing LCR 4.0 and how the project has developed since its official launch at the end of November 2016.
I am delighted that the APPG have recognised the work undertaken by the LCR 4.0 partners to encourage local SMEs to adopt 4IR in their businesses and drive a step change in productivity and competitiveness. The Liverpool City Region is leading the way nationally in terms of 4IR engagement and I am proud to be representing the partners at the House of Commons.

Simon Reid of the LEP
Simon's involvement will allow people and businesses to engage with the project outside of the Liverpool City Region and gain LCR 4.0 national awareness in order for the successful project to grow and eventually be adopted into additional regions and cities all across the UK as manufacturing adopts 4.0 technologies.
With the recent announcement of the Manufacture Live coming to Liverpool in November 2017, this is another great opportunity for us to showcase Liverpool initiatives and the LCR 4.0 project.
Prior to the 4IR APPG launch at the House of Commons, the LEP is invited to a round table event on behalf of all of the LCR 4.0 project partners, to meet with LEP leaders and the Secretary of State for DCLG.
LCR 4.0 is truly leading the way to enable SMEs to embrace Industry 4.0.