News
Lack

of

business

support

is

barrier

to

innovation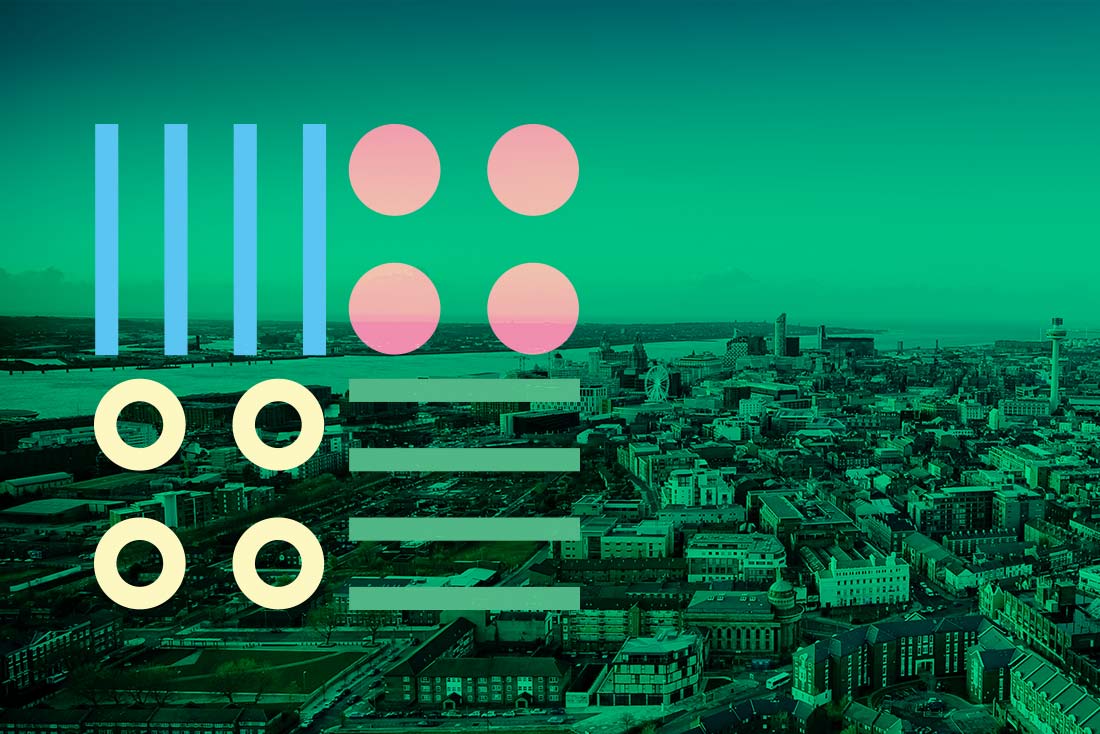 Liverpool City Region's manufacturers need more support to unleash the potential benefits associated with Industry 4.0 technologies according to a survey conducted by LCR 4.0 partner, Liverpool John Moores University (LJMU).
LJMU's findings show that of the SMEs questioned, 16.7 per cent said that they would like to improve efficiencies in their business. However, the majority revealed that before taking part in the research, they had no prior knowledge of Industry 4.0.
SMEs identified the desire for expert support to help increase productivity but cited funding investment and skills as major barriers to innovation.
Commenting on the findings of the survey, sector manager at Liverpool City Region Local Enterprise Partnership ― one of the LCR 4.0 project partners ― Simon Reid, said: "Although LJMU's survey only reached a small sample of businesses, the findings are consistent with conversations all of the LCR 4.0 partners have had with local manufacturers within the last year.
"There is a clear appetite for SMEs to access support that will help them to grow their business but they often don't know where to look for that support or what it is they should be asking for.
"Interestingly, the research also shows that businesses think that access to and knowledge of the market, as well as not finding the right partners to pursue development opportunities with are also challenges to increasing productivity.
"These are issues that the LCR 4.0 project partners, whose expertise span all nine 4IR pillars, can help with. The survey further reiterates the importance of projects such as LCR 4.0 to give SMEs the opportunity to explore what technologies and are available to them."
Anthony Walker, LJMU LCR 4.0 Strategic Manager, said: "We've found that some people are terrified of Industry 4.0 as they think it will replace all the staff with automatic systems but it won't. What it will do is upskill staff and create new opportunities which is why business support is so important, to help get that message across.
"SMEs are also telling us that they have jobs but they can't find the right people to fill the vacancies without having to train them up for a long time. From the university perspective, we're striving to create industry-ready graduates and we're developing an MSc around digital manufacturing. But we're just one university, we can't do it all on our own.
"It's an exciting time for the manufacturing industry and the opportunity for growth is huge. Now's the time to act on those opportunities and begin a culture of change, starting with SMEs in the Liverpool City Region."
To read the full 'Needs and Demands Report' from LJMU, click Here.