Case Study
Pulse

Systems
Pulse Systems is a cloud-based Building Management Solution (BMS) provider. Their smart sensor devices allow their customers to make critical business decisions based upon real-time data, achieving substantial energy savings due to the control they have in understanding their building environment. Their customers are also able to make better use of their space and working environments thanks to the innovate SME's technology.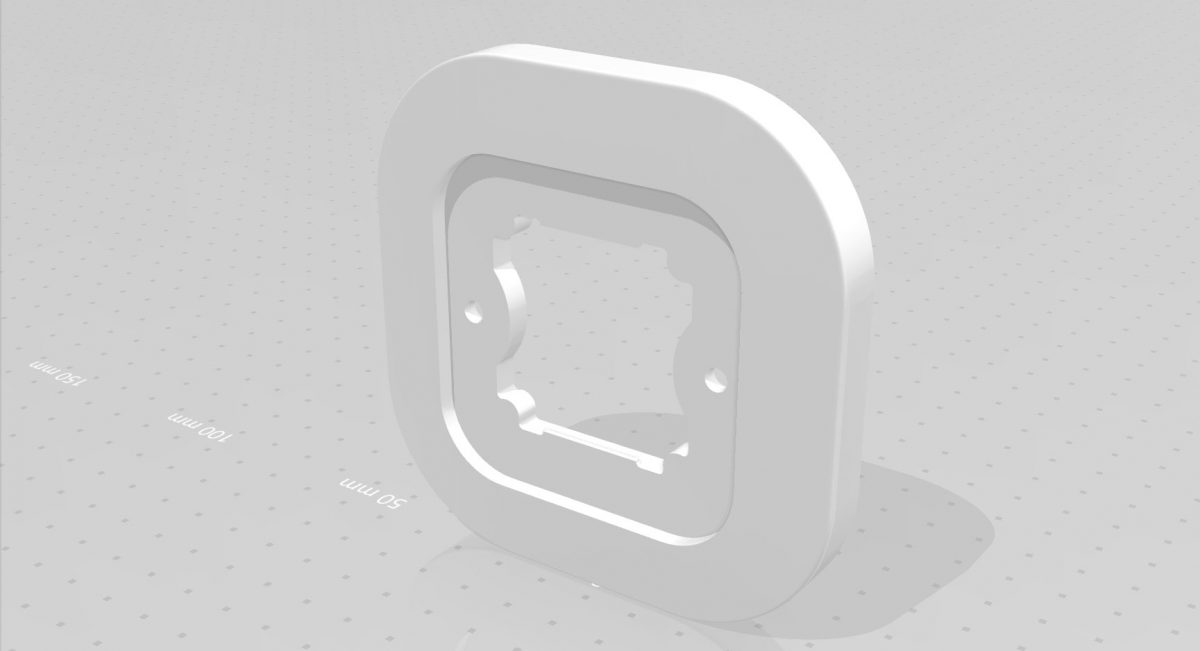 Approaching LCR 4.0
Having first moved into Sensor City in January 2018 on a hot desk basis, Pulse Systems progressed to requiring permanent office space within the innovation hub and it was recommended to them to get involved with the LCR 4.0 project.  Pulse Systems already had a rough design on their sensor casing model, however, wanted a modular design which could be used for different sensors.
Partner Support
The LCR 4.0 delivery team at Sensor City produced the design and print of a 3D model, enabling the casing facia to be changed for each type of sensor (eg: light, CO2),  enabling the product to be more aesthetically flexible.
They also undertook research into the model's component parts, sourcing a range of screws and gaskets from different suppliers to fit into the casing, to stop airflow from the back of the sensor and therefore eliminating any leakage. Consideration was also given to the assembly of the product and a 'push fit' method was recommended, which the SME had not previously considered.
Results
Thanks to the support received through LCR 4.0, Pulse Systems now have investor-ready 3D printed models of their smart sensor device. The LCR 4.0 specialists' expertise and resources have enabled Pulse Systems to reduce their prototype creation time from 12 weeks to just 2-3 days, saving valuable time and money for the business. Pulse Systems have also strengthened their brand profile, as a result of the flexible, yet consistent facia shape and pattern across all products.
Working with Jaime and the LCR 4.0 team at Sensor City gave us great insight into modern 3D design processes and principles. We were genuinely blown away by the speed, quality of design thinking and prototype development. We are very pleased with the results and look forward to future collaborations.

Kevin Davies, Managing Director, at Pulse Systems
Working into the future
Pulse Systems is now at the stage where they are ready for tooling and will be able to send their 3D printed models to their injection moulding supplier for manufacture. They also have greater knowledge and insight of the 3D design and development process, which they can apply to future projects.