Case Study
Chataway

Languages

Ltd
Integrating comprehensive tools such as electronic guides, competitive AI tools and virtual training, can improve inclusivity across diverse audiences by offering a more tailored and accommodating service for all.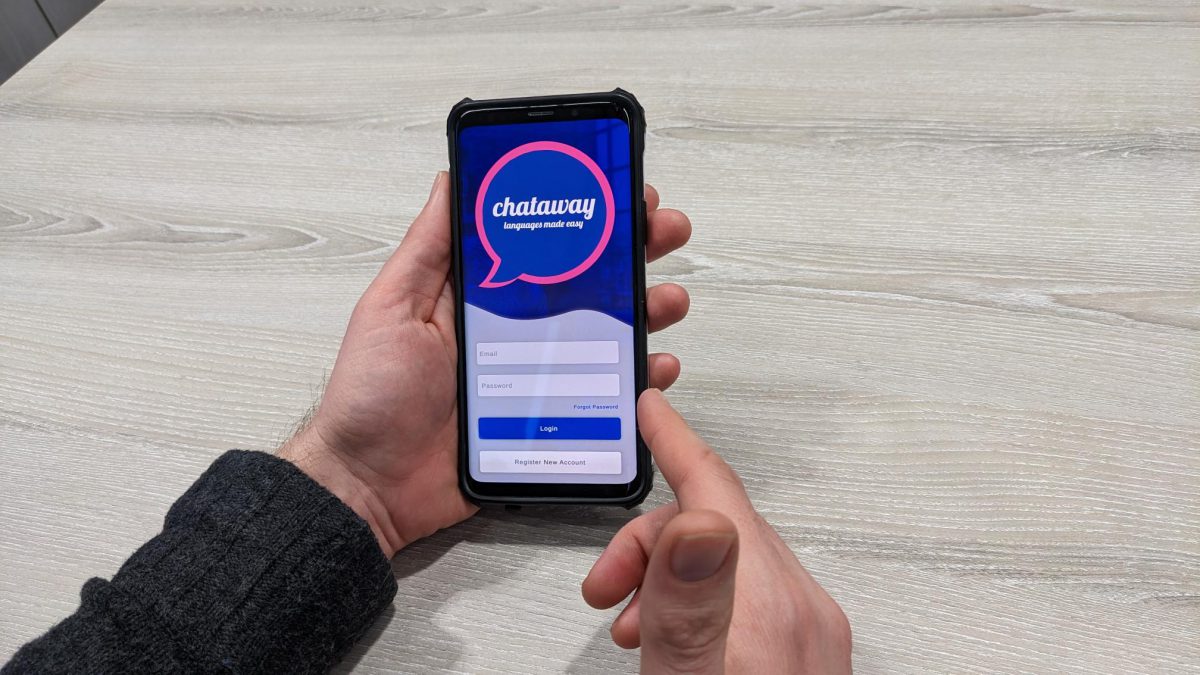 These systems can enable personalised translation, tailored to different cultures and languages, making sure all visitors to your service, regardless of their background, feel included. Additionally, this system could provide resources to help visitors become familiar with the service, further contributing to an inclusive and welcoming experience.
More than half of the world's population is bilingual, and it is estimated 36% of the UK population can speak more than one language.
Approach
Chataway Languages Ltd believe in translational support, products and delivering lessons that are suited to a range of learning styles and are ideal for those who have never spoken a word in another language before or for those who know the basics. Chataway Languages Ltd operate across various sectors and disciplines, from retail and HR, to hospitality and training to creative arts, exhibitions and culture.
Language and translational experts at Chataway Languages Ltd want to use digital tools for enhancing translational services within the creative and performing arts sectors, enabling wider accessibility and inclusivity, going beyond language barriers and restrictions whilst also expanding their service offering for the Liverpool City Region and beyond.
Chataway Languages Ltd partnered with the Virtual Engineering Centre (VEC) teams to begin developing a proof-of-concept application, using industry 4.0 technologies such as augmented reality (AR) for creating an engaging and interactive application.
By simply holding a smart device over text within exhibitions, for example, will enable the user to translate content into a bespoke and more personal style for translating into several different languages whilst making the content easier to understand, bringing art to a wider audience.
Chataway Languages Ltd also emphasised the potential of this application in language training, by using augmented reality to access a series of videos. These videos can be activated by scanning specially placed markers to facilitate interactive learning and training.
Solution
The VEC and Chataway Languages Ltd teams have worked together to develop and test the application and are now exploring possibilities for future expansion. Through knowledge transfer workshops, Chataway Languages Ltd has gained valuable knowledge and a newfound understanding for the benefits of AR technology.
One opportunity for this developed product is to combine this work with other projects in the sector and supply chains for creating real- time captioning of performers and artists. This innovative solution would allow for seamless sharing of art and performances.
Chataway Languages Ltd attended the LCR4.0 Holistic 'Creative Art Digital Sandpit' event in March 2023 as part of the LCR4.0 Holistic project (ERDF) in conjunction with FACT Liverpool, where multiple SMEs and local businesses within the arts, culture and theatre sector attended and explored the opportunities for Industry 4.0 technologies.