News
Widnes

manufacturer

pioneers

first-of-its-kind

touch-screen

controller

for

industrial

appliances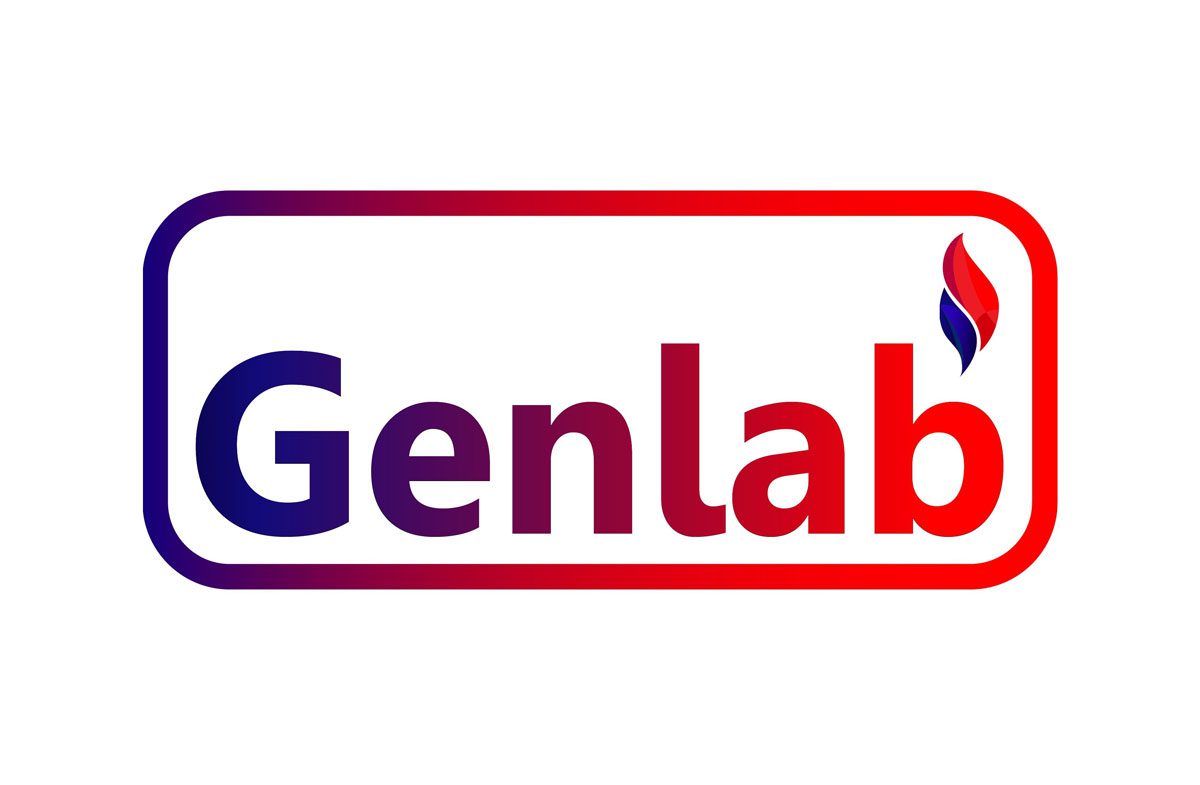 Widnes-based manufacturer Genlab has designed an innovative touch-screen controller that enables users to view and modify the settings of industrial appliances.
Genlab is based at Riverview Industrial Estate and specialises in the design and manufacture of thermal engineering products.
The controller, which is powered by Internet of Things (IoT) technology, works with a range of industrial appliances such as ovens, incubators and drying cabinets.
Providing ultimate flexibility, the device allows users to configure settings – such as the temperature and timer of an appliance – and view a digital edition of the unit's user-manual in a matter of seconds to offer better convenience.
The controller alerts users when the appliance is due to be serviced, and when its warranty is due to expire.
Through its work with business support programme, LCR 4.0 – part-funded by ERDF – Genlab has also built a QR code functionality into the controller, meaning users can view the digital appliance manual instantly on their smart phone.
Phil Crompton, finance director at Genlab said: "Most industrial appliances still come with traditional switches, dials, and knobs which are often not that reliable, controllable or flexible. We wanted to use the latest technology to create a practical and easy-to-use device that can be used with a range of industrial appliances."
Working with the Virtual Engineering Centre through LCR 4.0 has also given Genlab the tools to deploy new simulation technology into its factory, resulting in a 20 per cent uplift in productivity to-date.