News
Meet

the

Team:

Emma

Rhodes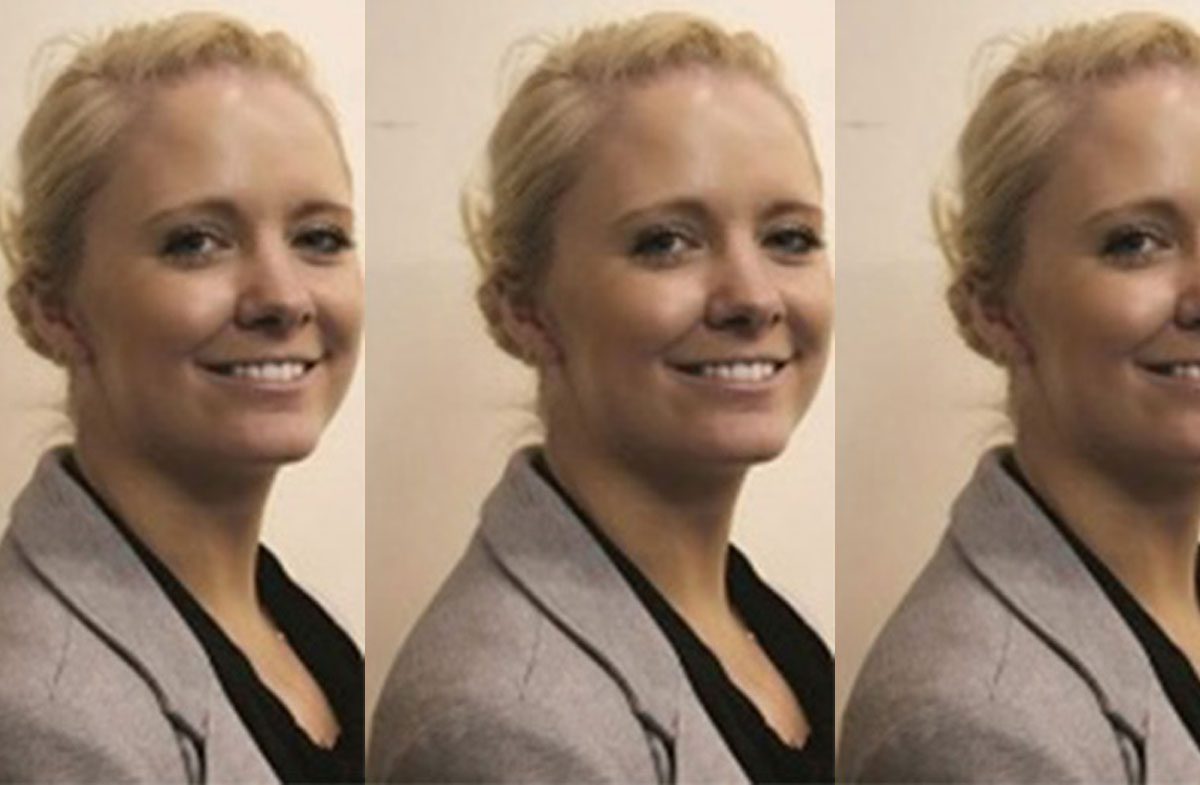 Name: Emma Rhodes
Company and role:
Marketing Officer for the Virtual Engineering Centre (University of Liverpool) as well as for the LCR 4.0 project, liaising with all partners.
What is your connection to LCR 4.0?
I ensure the branding, key messaging and events under LCR 4.0 are all to the best standard and run as smoothly as possible. I also really enjoy creating the case studies to showcase some of the fantastic work completed so far under the project. 
How would your work colleagues describe you?
Super friendly (nice person to be around), diligent and reliable – thanks to my co-workers for their kind words! 
What has been your proudest achievement during your time on the project?
I would say since standing in the ACC in Liverpool in November 2016 and watching the launch of such an innovative project, it has been brilliant to see so many different SMEs join the project and then to see the outcome of their bespoke support. Every SME story with LCR 4.0 is so different so it is great to see them achieve exactly what they want!
What advice would you give to start-ups/SMEs in the Liverpool City Region?  
I would say to definitely keep your options open and to consider programmes such as LCR 4.0. Resources can be very restricted and limited for all businesses but especially SMEs and I think it would be a huge shame for those who do not access the free expertise and specialist support and help which is on their doorstep.
The LCR 4.0 programme has helped a fantastic number of businesses so far and we have seen some brilliant case studies, including real positive impact from a variety of businesses working alongside a wide range of industries; from healthcare and security to core manufacturers and product development.
What's been the most important innovation you've witnessed in your lifetime?
Along with the Internet, the use of smart phones and tablets. Seeing everyone become so connected through new social media channels, sharing photos and videos instantly and even facetiming family from the other side of the world has all been extremely exciting!
I'd also have to say from a marketing perspective, getting such great insight to audiences and to see honest opinions on brands for example is so insightful.
What do you think the 'next big thing' in the Liverpool City Region is?
I think the city itself is a fantastic hub for local businesses and SMEs. With so many different support systems and collaborative projects, it is hard not to get excited.
I think the Budget Statement and the Industrial Strategy white paper released in November 2017 offers a lot of hope for the city along with the fantastic support initiatives such as LCR 4.0 gains from figures such as Jürgen Maier of Siemens and Liverpool Metro Mayor, Steve Rotheram. There is certainly a bright future ahead for this innovative city.
Tell us something about yourself that might surprise us:
I write for a Liverpool FC fanzine called Liverpool FC Online. With over 2 million Facebook followers, my articles can be seen by thousands of fans all over the world.