News
LCR

4.0

praised

by

new

productivity

task

force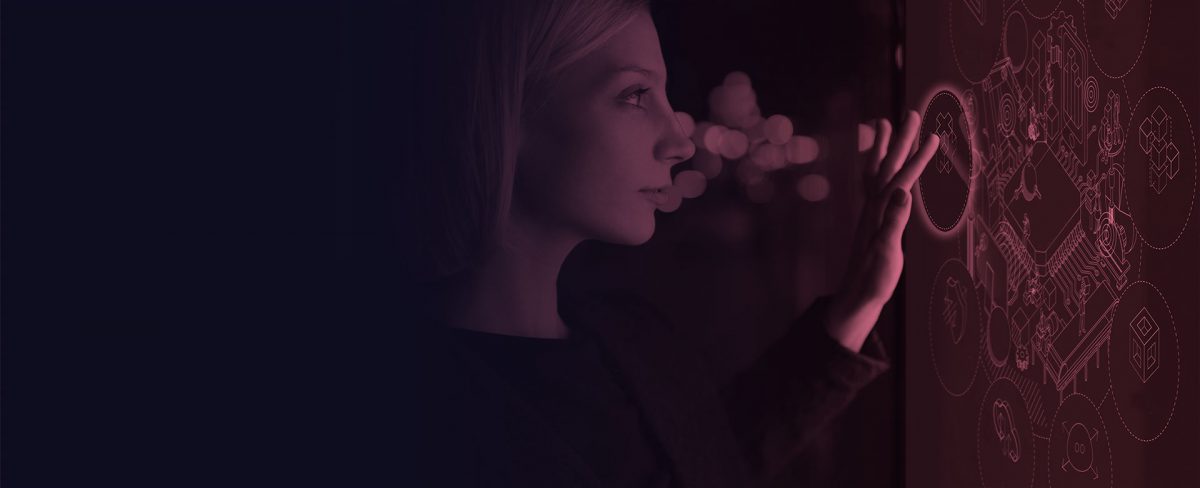 LCR 4.0 was recently invited to join a new government-backed task force to help tackle the UK's lag in productivity so that we can continue to compete against our European and global competitors.
Simon Reid from the Liverpool City Region LEP attended the inaugural NWBLT/ Productivity Leadership Group to present LCR 4.0 to some of the biggest names in manufacturing from across the region.
CEOs from Siemens, BAE, BASF, United Utilities, Rolls Royce, Cisco and Baxi as well as LEP chairs from Manchester and Cheshire, representatives from universities and the Confederation of British Industry were all part of the group.
The Chief Executive of Siemens, Prof. Juergen Maier, chaired the group with Sir Charlie Mayfield, Chairman of the John Lewis Partnership, attending in his role as Chair of the Productivity Leadership Group (PLG).
Although encouraged to form by the government, the aim of the PLG is to create a body that is free from political process that isn't impacted by parliamentary changes.
The group has been allocated £13m by the government over a three-year period, after which time it must be self-sustaining.
Working as a collective, the PLG hopes to develop the expertise to accurately measure productivity and create an app-driven tool that will help businesses to benchmark themselves against their peers and other organisations. The app will be developed in consultation with banks and lenders to enable the link between finance and productivity.
Industry 4.0 technologies present many opportunities to increase productivity which is why the LCR 4.0 programme is such a valuable resource for SMEs in the Liverpool City Region.
The LCR 4.0 presentation at the PLG was well-received during the event and was praised for its vision and execution which is a fantastic endorsement from so many senior figures in the manufacturing field.