News
LCR

4.0

at

made

in

Merseyside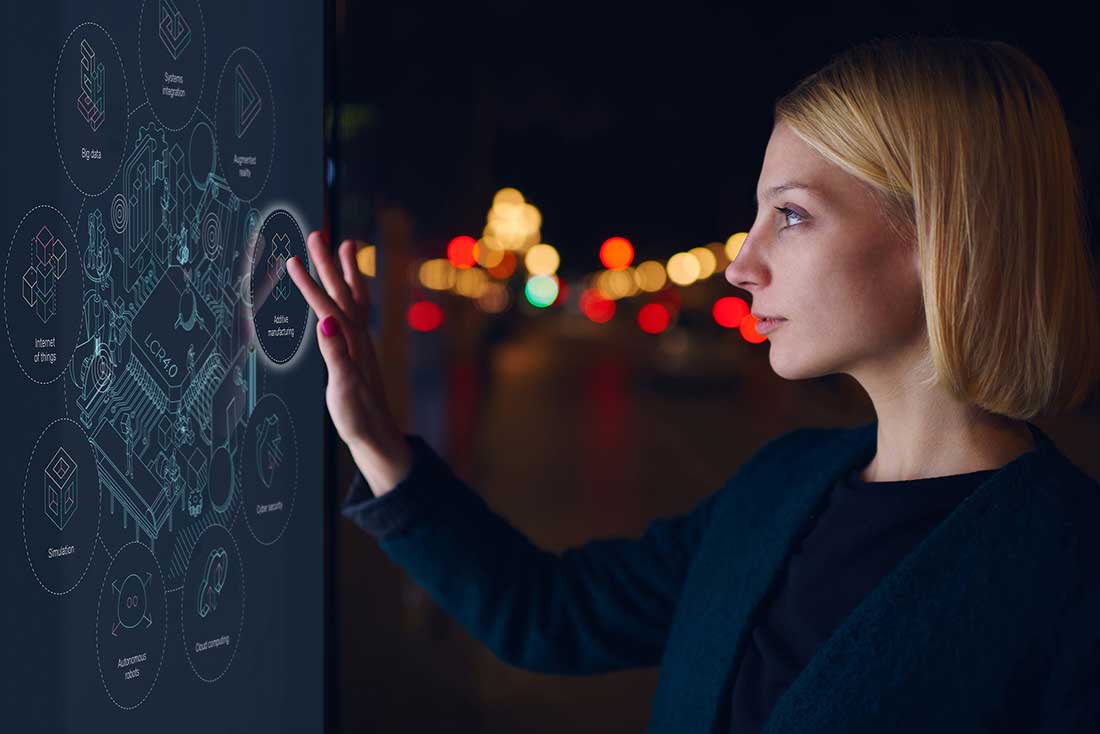 LCR 4.0 partner, Simon Reid from the Liverpool City Region Local Enterprise Partnership (LCR LEP) will join a panel of leading manufacturing experts at North West Business Insider's latest Made in Merseyside breakfast.
The event, which is being held at the Institute of Advanced Manufacturing and Technology on 14th December, will be addressing how businesses can continue to grow sustainably, utilise key knowledge assets such as Liverpool's universities and how the region can continue to compete on a global level.
Simon will be sharing insights into the LCR 4.0 programme and the opportunities it presents for SMEs looking to embrace Industry 4.0 technologies which are helping to transform the sector by increasing productivity and competitiveness.
On the panel, Simon will be joined by:
Dr Andy Levers, technical director, Virtual Engineering Centre – University of Liverpool
Dean Ward, technical director, Evoke Creative
Graham Bond, head of the North West Manufacturing sector, RSM
Simon Reid, sector manager for Advanced Manufacturing, Liverpool LEP
Chris Eccles, managing director, ChargePoint Technology
Phil Jones, head of faculty for STEM and Academic Studies at Knowsley College
Alan Seeley, HR manager, Getrag-Ford
Kevin Martin, director, Tratos Ltd
For more information about the event or to register, visit: http://www.insidermedia.com/event/made-in-merseyside-breakfast-2016