Case Study
Aluline

Precision

Engineering

Limited
Aluline Group provides a one-stop Precision Engineering service to leading companies in the manufacturing, scientific and water industries. Made up from Aluline Precision Engineering and Blyth Valley Toilets, the Runcorn based company undertake manufacturing work using metal sheets and a range of CNC machines and equipment.
Their versatile machines are capable of manufacturing close tolerance components from the prototype stage to full production batches, and their precision fabricated and welded assemblies are used as cabinets and enclosures for scientific instrumentation. These outputs are used primarily in hospitals and research laboratories throughout the world and are manufactured to the demanding standard of these environments.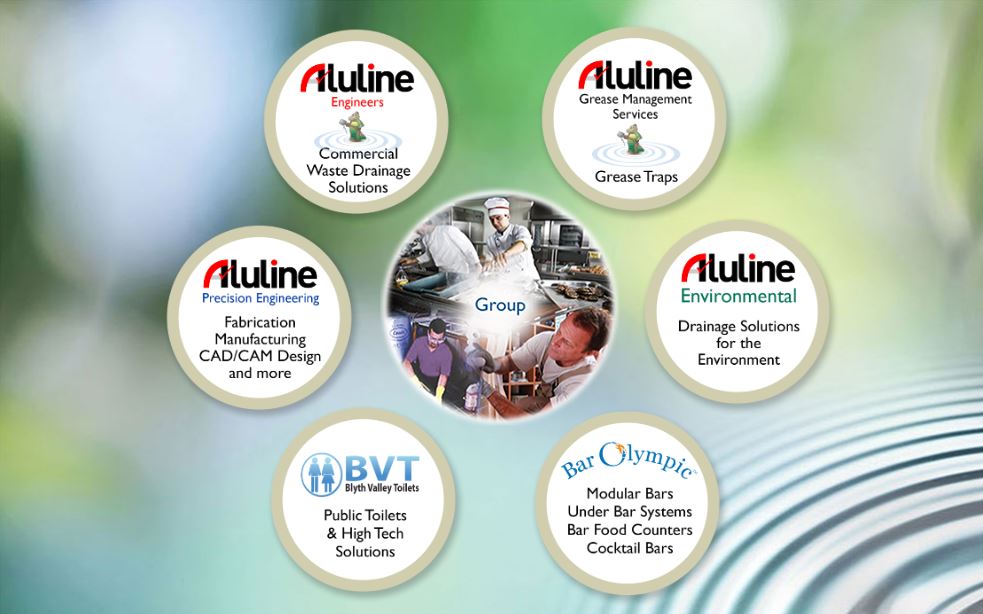 Approaching LCR 4.0
The LCR 4.0 engineering team at Sensor City were approached to provide a proof of concept of radio-frequency identification (RFID) based monitoring systems for the company's Hygiene Inspection Units.
Development of a rapid prototype was required to monitor whether Infection Control Units were being fully utilised by staff and employees within hospitals and restaurants, as poor hygiene from a lack of handwashing is a significant issue for the front line service sector.
Partner Support
Sensor City's Industrial Software Specialist investigated RFID-based systems and demonstrated a working principle of the system. The system consisted of RFID readers, dual-frequency access cards and an algorithm to send a notification if the Infection Control Unit had not been used.
Results
Thanks for the work undertaken through LCR 4.0, Aluline Group, namely BVT, now have a proposed solution to their challenge.
We were pleased to work with Sensor City experts and now a solution to a long-standing requirement is finally in sight. The assistance and welcoming nature of the team at Sensor City ensured an easy way forward.

William Clark, Director of Aluline Precision Engineering Limited
Working into the future
The Group are now looking into applying for KTP (Knowledge Transfer Partnership) funding opportunities to implement the RFID-based solution into their system and take it to market.